Why is the peloton bike getting incredibly popular among fitness lovers? There are different reasons for everyone, but the most appealing is its convenience of use.
From on-demand classes to a list of peloton instructors, everything about this revolutionary indoor bike is simply excellent. 
What were the biggest surprises when you were buying a peloton for the first time?
Let's find out interesting facts about this great fitness equipment.
The Peloton brings the high-energy spin workout of the studio and into your home. The price tag may be a bit high (about $2250 with a $39 per month subscription for live and on-demand classes), but the features are good enough to buy the bike.
Crowned as the Rolls Royce of indoor bikes, Peloton allows building a healthy community around you while getting rid of unnecessary body weight.
You can track your fitness goals, video calling your friends, and enjoy on-demand fitness classes with your favorite instructors.
Peloton Has a Leaderboard to Keep Users Motivated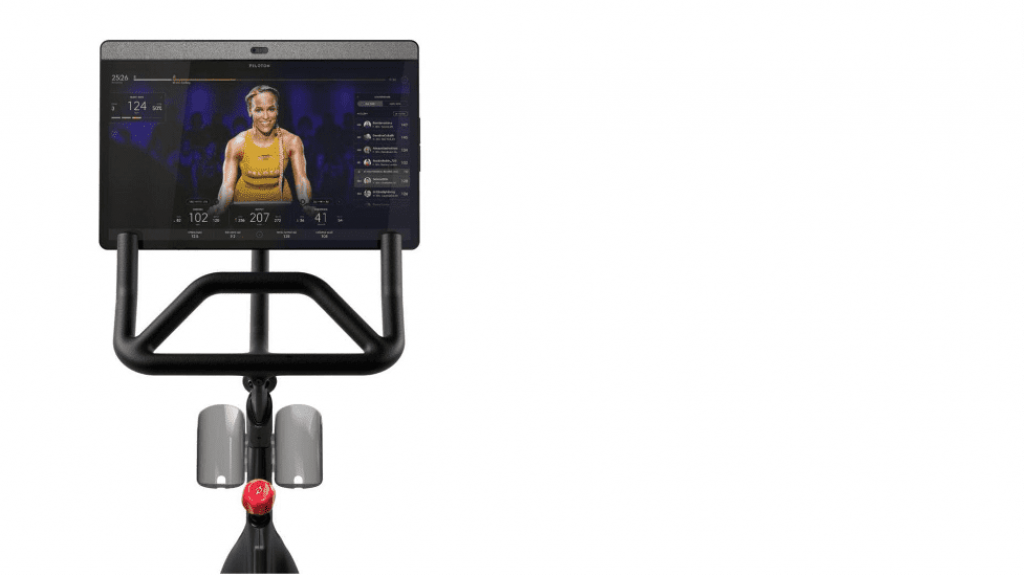 While riding a Peloton bicycle, you can engage yourself in a friendly competition by trying to work your way up the leaderboard.
The board is located on the peloton tablet, and it allows checking the usernames of fellow members during live classes.
It helps to measure how quickly you pedal (known as cadence) and also how fast you are working with the resistance level of the bike (the output).
Do you know you can give fellow peloton members a virtual high five to motivate them during workouts? Yes, all you need to do is to tap the user name of the rider on the leaderboard, and it will instantly send virtual praise to them.
Live Stream Spin Classes 24/7
Another exciting feature about the peloton bike is that it has a 24-inch screen to watch live stream spin classes during workouts. You can choose an on-demand exercise and perform it anytime you want.
If you're busy in the office or getting late due to high traffic, this feature is ideal for you. One significant benefit of the live class is that you can comfortably wear anything you want at home.
On the contrary, if you're performing workouts at the gym, you have to wear something good. The feature of live classes by Peloton is a perfect solution to solve your get-up issues.
Peloton Bikes Are Compact
The peloton bike is manufactured for indoor use, and therefore the size is compact for convenient storage.
The frame of the bike is 4 by 2 feet with 5.5 inches in height. In small apartments where a treadmill or small home gym takes a lot of space, a Peloton bicycle is the best solution.
Simply install the bike in a living room where you can efficiently perform the workout and enjoy on-demand workouts with your favorite fitness instructor while keeping yourself motivated with your friends.
Conclusion
Although the price of a peloton bicycle is high as compared to other indoor bikes, innovative features like professional instructors, leaderboard, peloton app, and many others make it an ultimate indoor cycling solution to stay fit and healthy.